Authorized Agent Messenger.
Notary, Authorized Full PENN DOT Agent, performing Title Transfers. Transfer Registration, Instant Plate Service, Renewal of Yearly Registration, Vanity Plates, and Handicap Plates. Mobile Services Available.
We pride ourselves on giving each and every one of our customers top notch service.
We have the knowledge needed to deliver exactly what you need.
We can help you get the services you need largely online.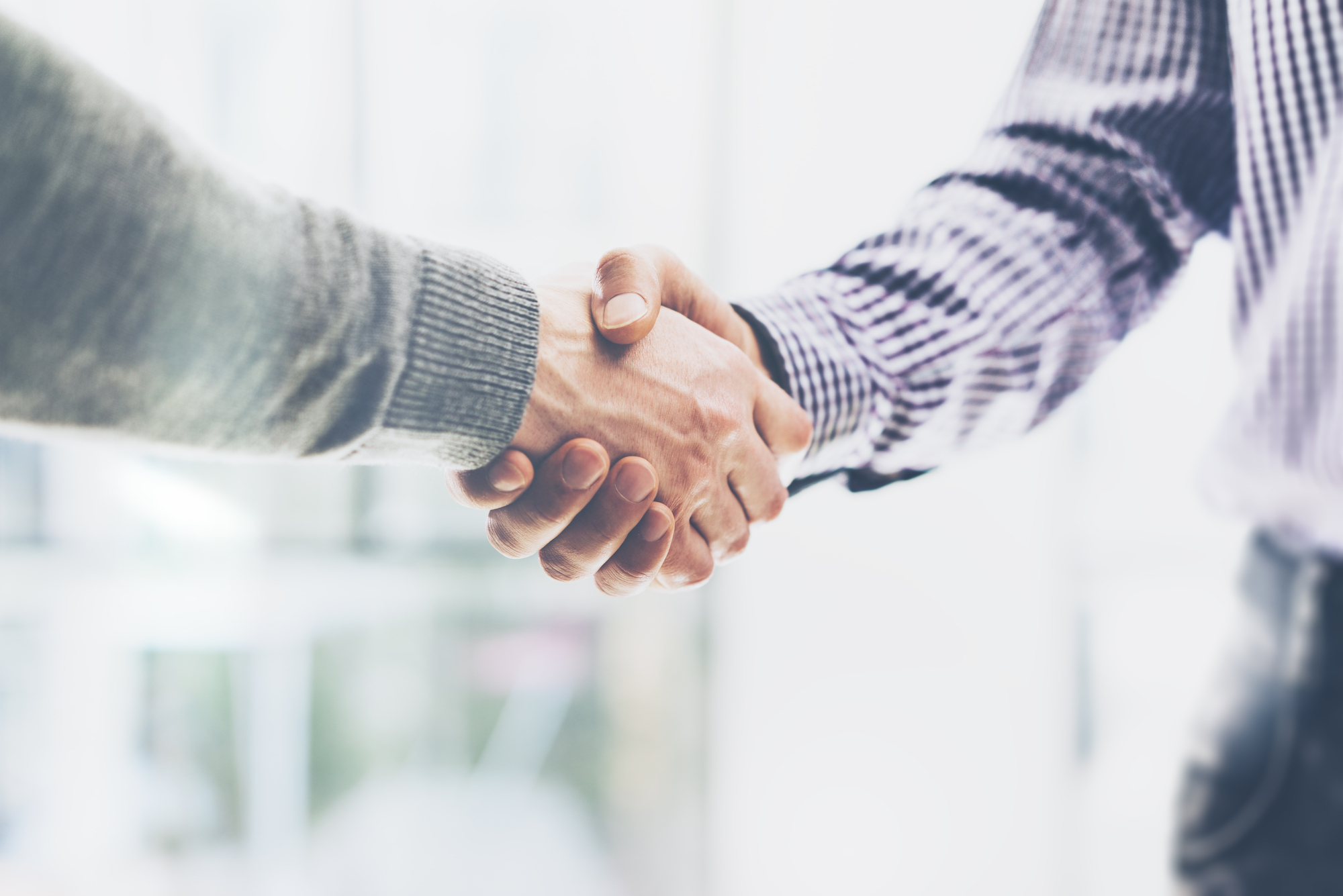 I am here for all your Notary needs, as well as title transfers, registrations, new plates. Instant plates available!! Please give me a call with any questions. Located on lower level inside Minniti Motorsports.
Hours: Mon – Fri: 8AM – 6PM | Sat: 8AM – 3PM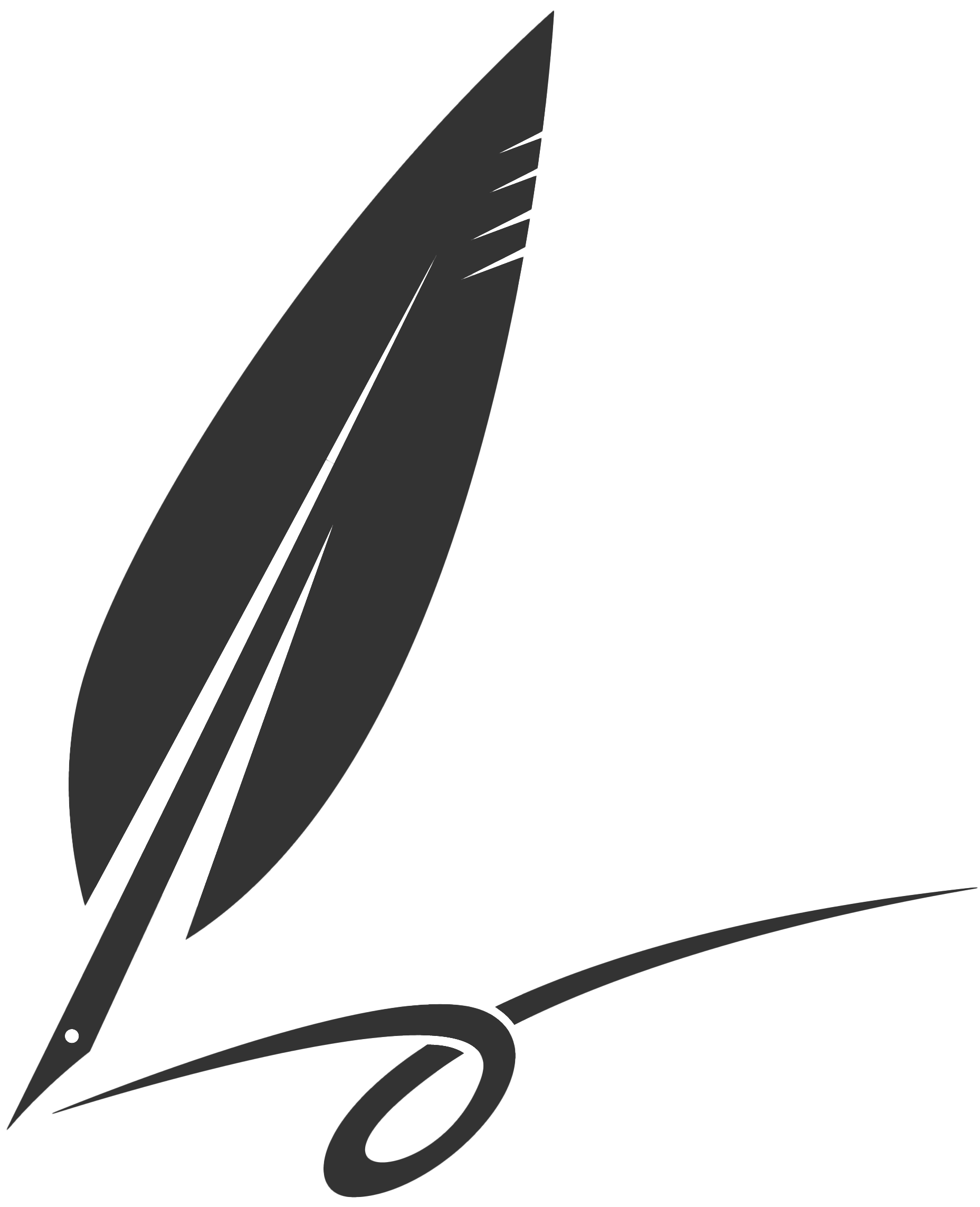 The team at
Southwestern Auto & Tags
We can notarize all types of documents.
Authorized Agent Messenger Services
Authorized to provide services to PennDOT customers.
We handle all types of services dealing with license plates.
We can help transfer your title online or by mail.
We are here to help!
Call today to get started with a free estimate.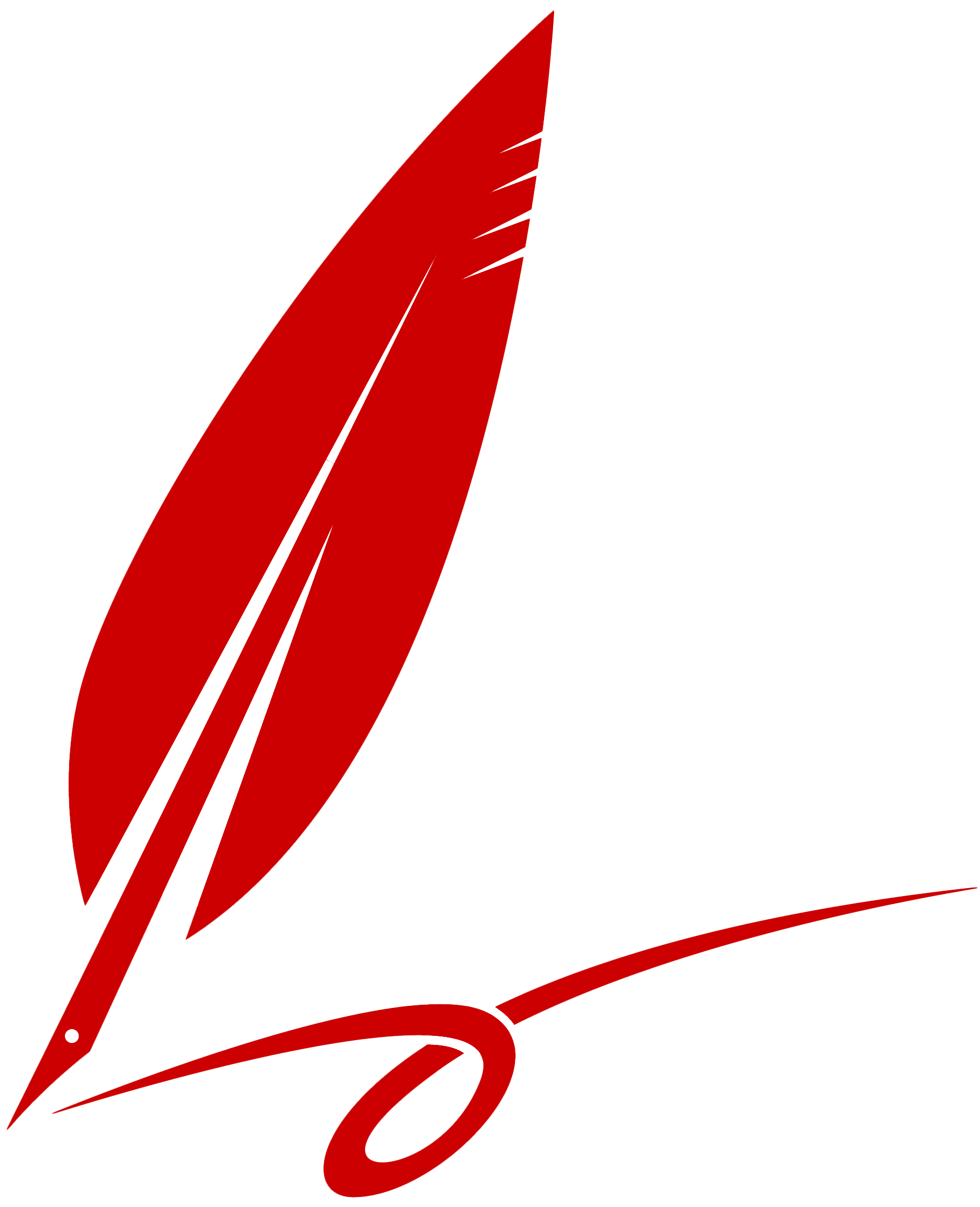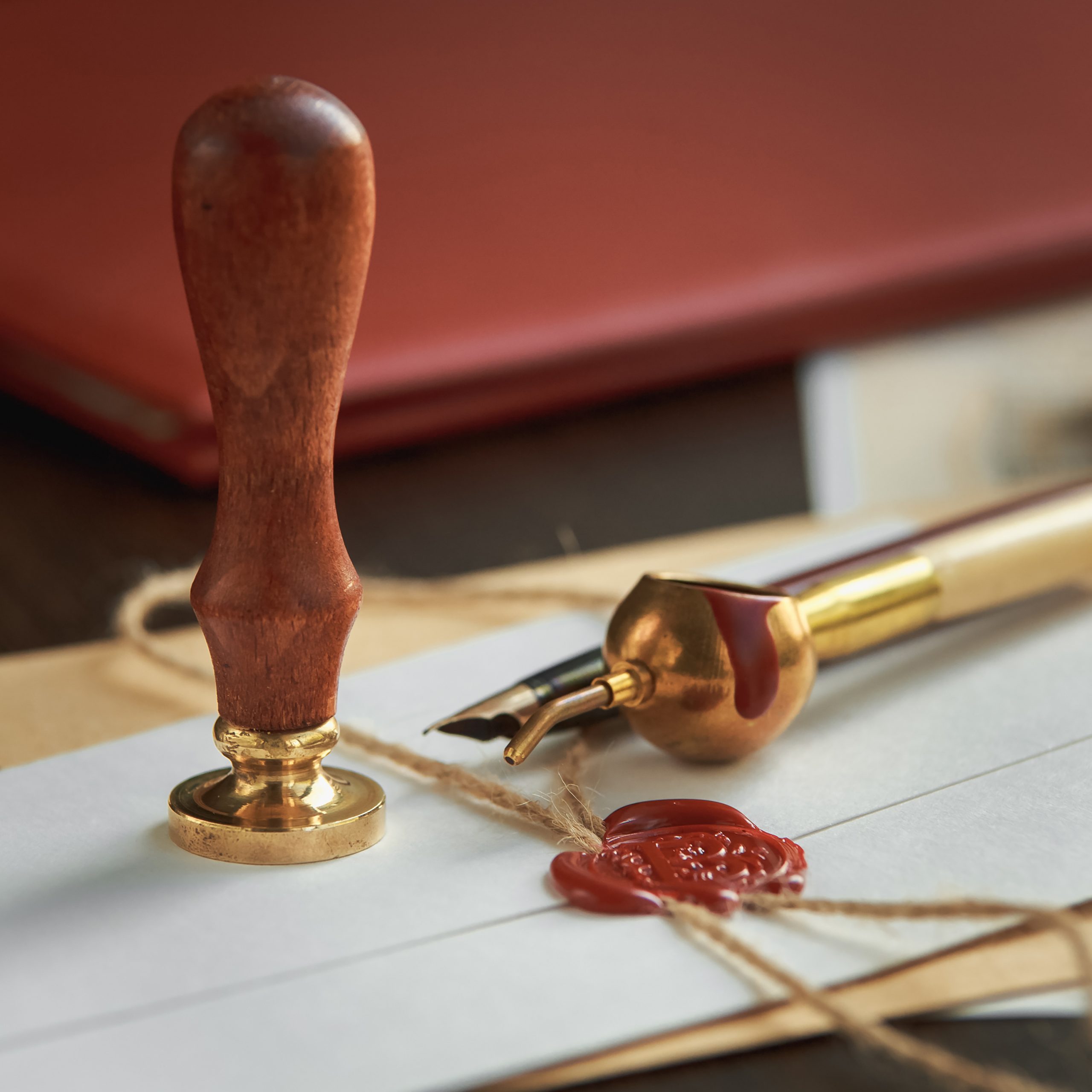 Notary services are an essential part of legal transactions and documents. A notary public is a professional authorized by the state government to witness and authenticate signatures on legal documents, administer oaths, and perform other functions related to the execution of legal paperwork.
Here are some of the common notary services:
Notarization of Legal Documents: Notary services are often required when executing legal documents such as affidavits, deeds, contracts, wills, and powers of attorney. The notary public will witness the signing of the document, verify the identity of the signatories, and stamp the document with their official seal.
Real Estate Transactions: Real estate transactions, including buying or selling properties, require the services of a notary public. The notary public will ensure that the necessary documents are properly signed and witnessed, and that the transaction complies with state and federal laws.
Loan Signing Services: Notary services are essential in loan signing processes, including refinancing, home equity loans, and reverse mortgages. The notary public will ensure that the borrower has signed all the necessary documents and that they understand the terms and conditions of the loan.
Mobile Notary Services: Notary publics also offer mobile services, where they travel to the client's location to provide notarization services. This is particularly useful for clients who are unable to travel to a notary public's office.
Apostille Services: An apostille is a certificate issued by the Secretary of State that verifies the authenticity of a document for use in foreign countries. Notary publics can provide apostille services for documents such as birth certificates, marriage certificates, and diplomas.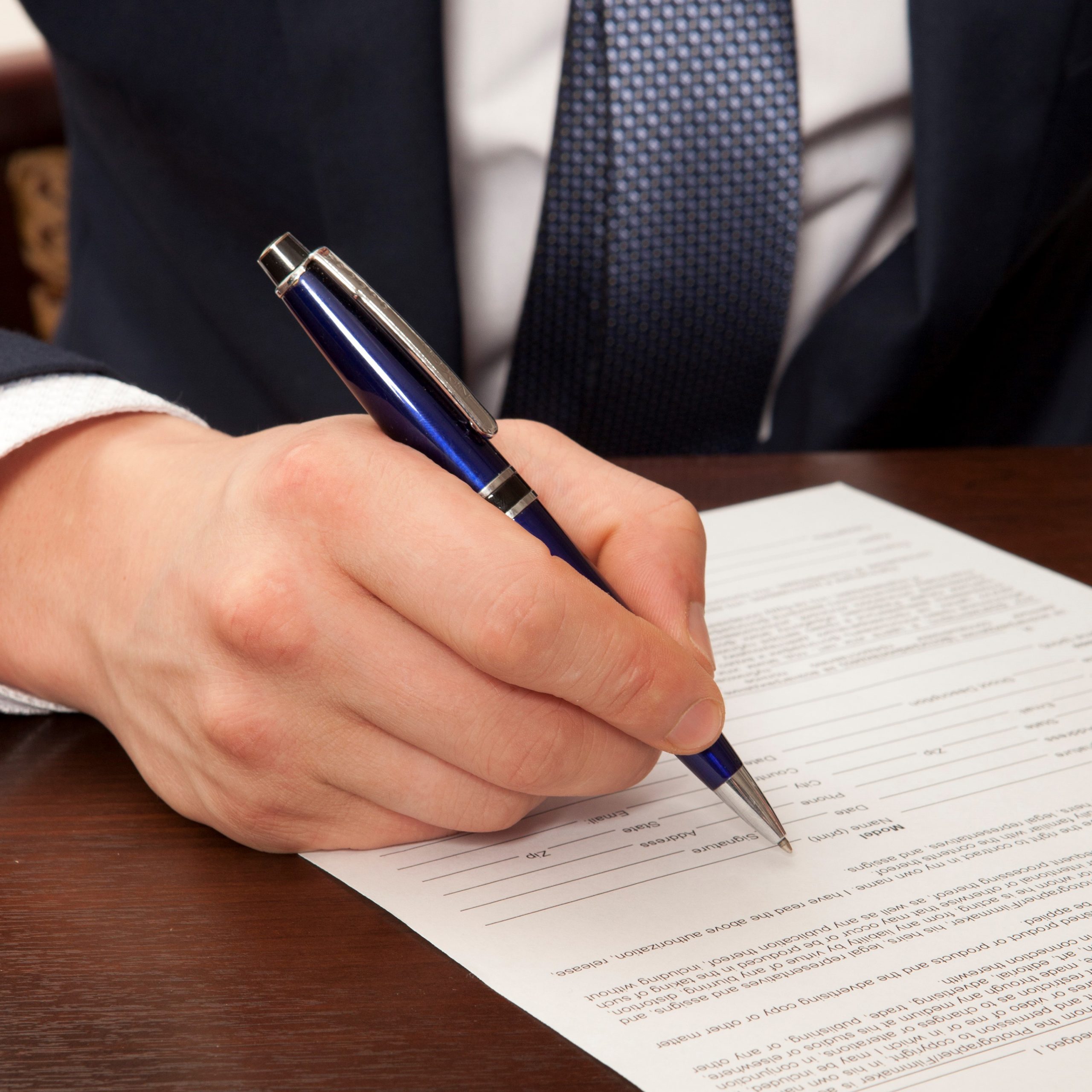 Registration Renewals – INSTANT
We can help you renew your registration card and provide the sticker in minutes! Just stop by with your insurance card and a valid PA drivers license or state ID. You can also stop in with the state renewal form already completed and signed and we will instantly renew by printing a registration card & issuing a sticker.
Duplicate Registration Card – INSTANT
If you need to replace a lost or stolen registration card, only a valid PA drivers license or state ID is required along with basic information about the vehicle (VIN, PA tag number, etc). Only the current owner is permitted to obtain registration materials. If there is more than one owner listed, both must be present to apply for a duplicate title.
Replacement of License Plate – INSTANT
At Southwest Auto & Tags, we have the ability to issue replacement plates on the spot. You will just need to bring your valid PA drivers license or state ID along with basic vehicle information (VIN, tag number, etc).
What you'll need in order to complete these services:
· PA drivers license or state ID
· Vehicle Info (VIN, PA tag number, etc)
According to PennDOT, the buyer and seller of a vehicle must meet at the office of a notary public, tag service, or motor vehicle dealer to ensure the title application is correctly completed. At Southwestern Auto & Tags, we work with you to deliver a smooth transfer process that ensures the best interests of both the buyer and the seller are protected.
We provide title transfer services for:
Cars & Trucks
Trailers
Mobile Homes
ATV's and Recreational Vehicles
Motorcycles
You will need to have at least one of the following forms of ID:
PA Photo Driver's License or Photo ID Card
PA Photo Exempt Driver's License or Photo Exempt ID Card
PA 15-day temporary internet Driver's License and expired DL/ID
PA Camera Card and PA Expired ID Credential
U.S. Armed Forces Common Access Card